Hi! I hope you are doing well.
The Learn ESP32 with Arduino IDE eBook version 1.3 is now available to all active RNT Lab members!
It's a colorful PDF eBook with approximately 540 pages that you can download right now. Here's how you can download the eBook:
Login here: https://rntlab.com/courses
Click the Courses tab and select the "Learn ESP32 with Arduino IDE" Course
Press the yellow button "DOWNLOAD EBOOK VERSION 1.3 >>"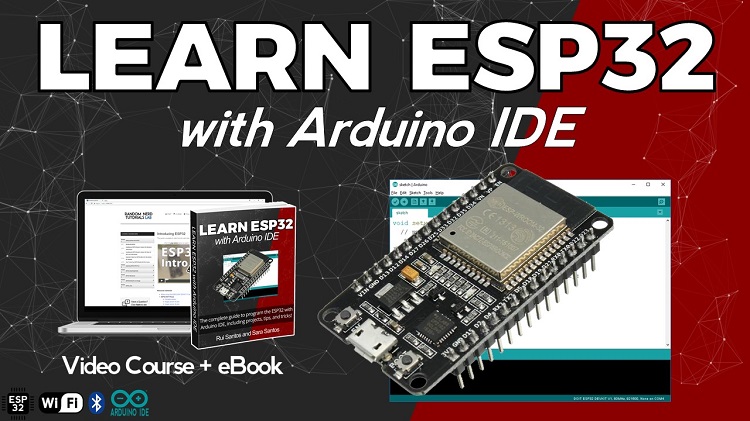 What's New?
The new eBook comes with some extra Units, some bug fixes and with an updated troubleshooting guide:
ESP32 Static/Fixed IP Address
ESP32 Dual Core – Create Tasks
ESP32 SPIFFS (SPI Flash File System)
Build an ESP32 Web Server using Files from Filesystem (SPIFFS)
ESP32 Troubleshooting Guide
That's it for now! More projects coming soon. Thanks for reading,
Rui Santos