Rui here,
I hope you are doing well!
I've just added 2 new Units to the ESP8266 – Build a Powerful Web Server course.
Here's the quick links for the Units:
Login here: https://rntlab.com/login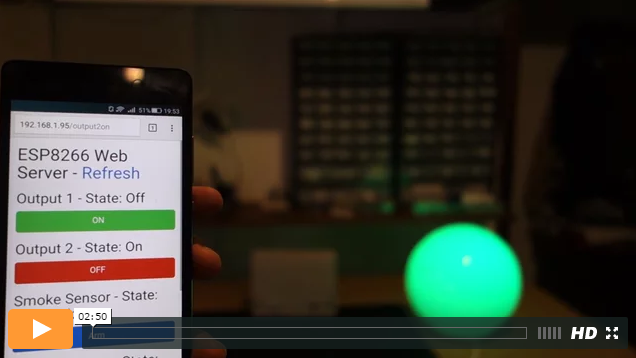 I apologize for the delay answering questions and emails, but I was on holidays from 10 to 20 of August (I'm back).
Next week I'll be updating the "Build a Home Automation System for $100" course.
In case you've missed, I've released a new RNT tutorial last week that you might find interesting: $10 DIY WiFi RGB LED Mood Light with ESP8266 (Step by Step)
Thank you for reading,
Rui