Rui here,
I hope you are doing well!
I've just added 3 new units to the Electronics For Beginners course and the course is finally completed.
Here's the quick links for the 3 new Units:
Login here: https://rntlab.com/login
Next Week
I'm currently doing the final touches to turn the Electronic For Beginners course into a downloadable PDF eBook.
The eBook version will be released next Saturday (July 16, 2016).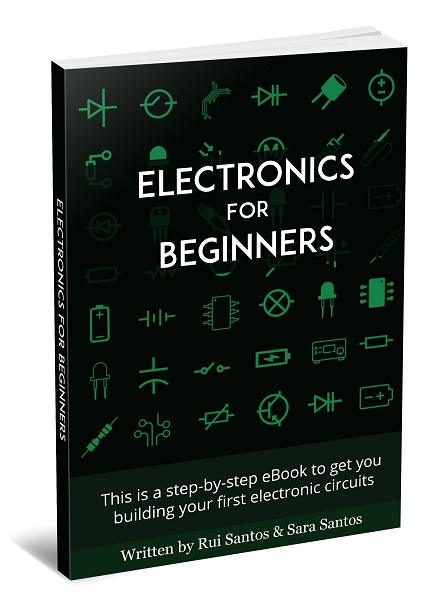 On July 23, we're going to start a new course called: "ESP8266 – Build a Powerful Web Server with Arduino IDE".
Thank you for all the support,
Rui