Rui here,
I hope you are doing well!
I've just released two new units for the Programming ESP32 with Arduino IDE course.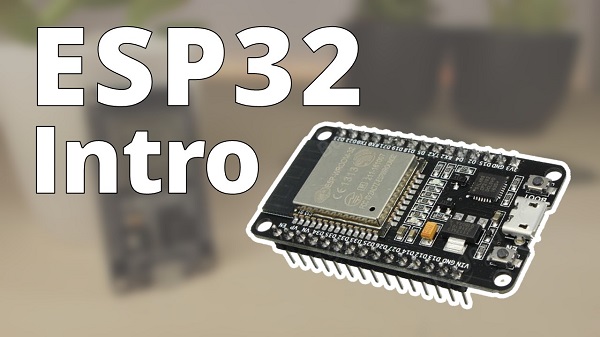 Here's the new units:
Login here: https://rntlab.com/login
Next Week
Next week, I'll be adding 2/3 new units to the course to show you how to use even more functionalities with the ESP32 GPIOs (PWM and reading Analog values).
Thanks for reading and have a great weekend,
Rui