1 Answers
Hi.
Which smoke sensor are you using?
The MQ-2 smoke sensor has a built-in potentiometer that allows you to adjust the sensor digital output (D0) threshold. This threshold sets the value above which the digital pin will output a HIGH signal.
See the potentiometer in the following figure: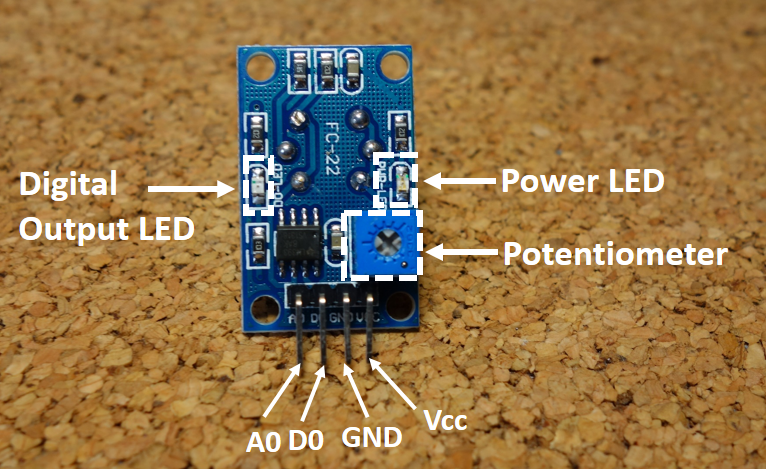 I hope this helps.
Regards,
Sara